TikTok's Community Guidelines: Fostering creativity and safety in Sri Lanka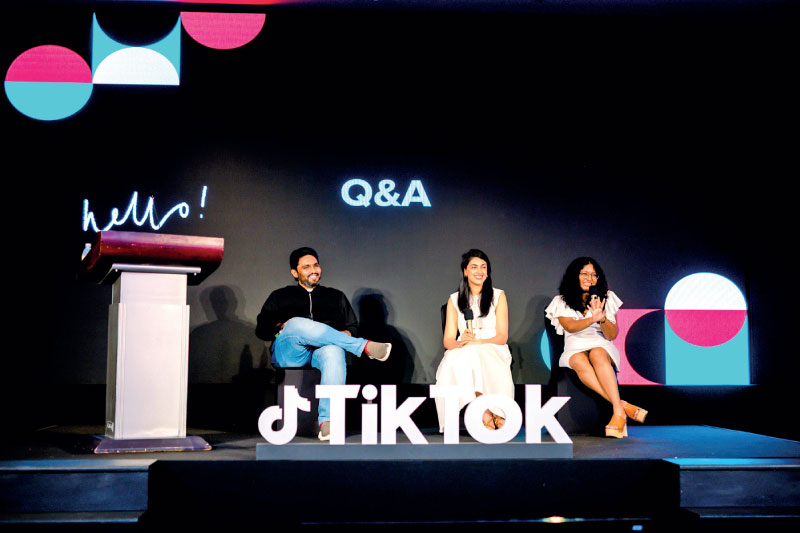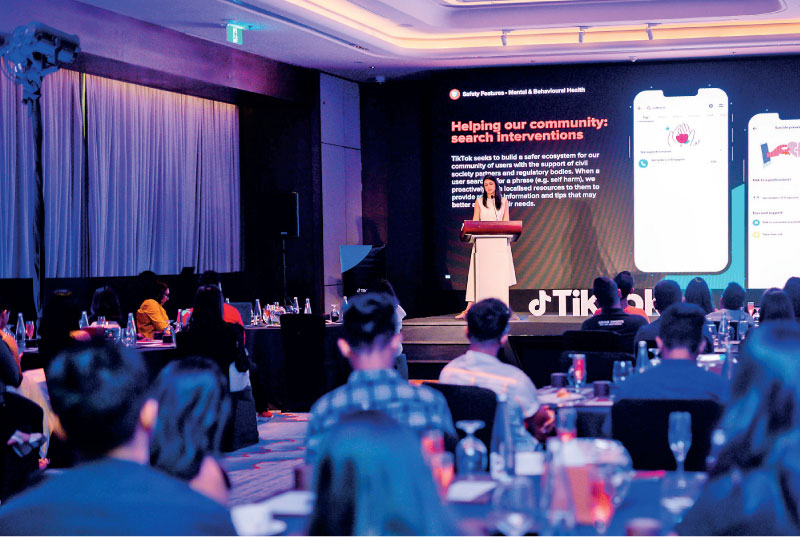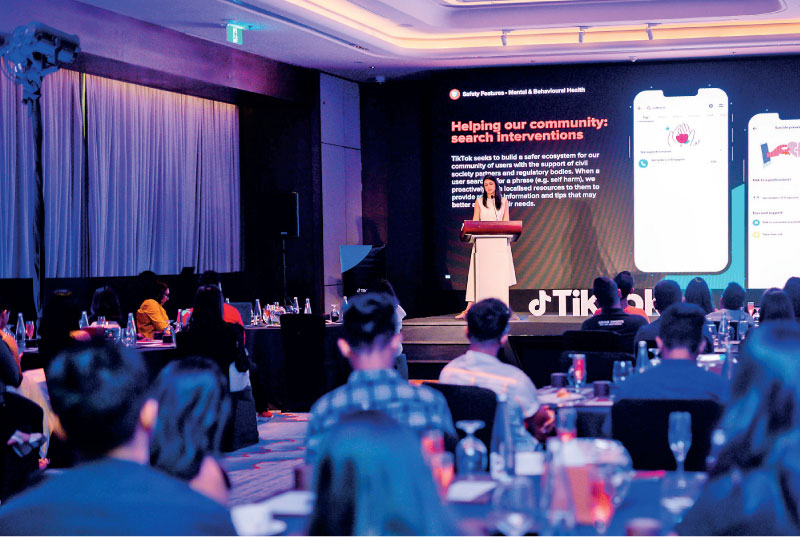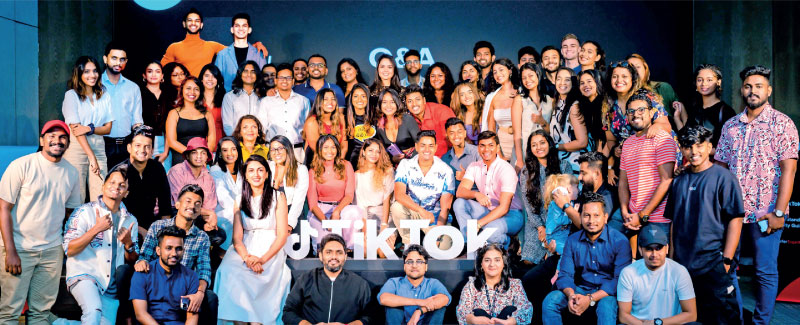 Source : ft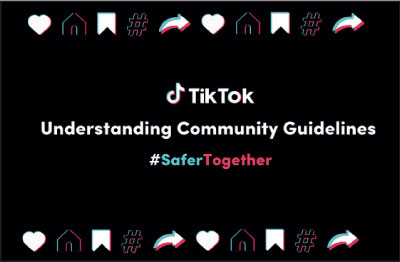 In the vibrant digital landscape of Sri Lanka, the world's leading destination for short-form mobile videos, TikTok has become a hub for creative expression, a platform where users explore their passions, share their talents, and connect with a global audience. Amidst this surge of creativity, TikTok strongly emphasises the safety and well-being of its users. TikTok recently spearheaded a crucial initiative in Sri Lanka to create awareness of its Community Guidelines, the cornerstone of a safe and thriving online community.
The Community Guidelines Campaign, under the hashtag #SaferTogether, launched by TikTok, is a region-wide initiative reflecting the platform's commitment to promoting user safety. Sri Lanka, with its dynamic and diverse TikTok community, offers a unique opportunity to reinforce the importance of adhering to the Community Guidelines. TikTok's dedication to the safety of its users makes this campaign significant in Sri Lanka and beyond.
The workshops conducted by TikTok provided creators with in-depth knowledge about TikTok's safety measures and policies. Creators gained a comprehensive understanding of the Community Guidelines, safety features available on the platform, and the content moderation process that ensures adherence to these guidelines.
TikTok's Community Guidelines serve as a comprehensive framework outlining the platform's usage rules and standards. These guidelines are also designed to adapt to emerging trends and potential hazards, enabling the platform to mitigate risks associated with evolving online behaviours effectively. The most recent updates, effective since April 21 of this year, were refreshed in consultation with over 100 global organisations and members of the TikTok community.
In this campaign, TikTok has partnered with a diverse group of Sri Lankan content creators, ranging from lifestyle and comedy to food and fashion. These creators play a pivotal role in driving awareness by crafting content that encouraging their followers to understand and follow the Community Guidelines. Their authentic and relatable engagement amplifies the campaign's message, inspiring users to create responsibly and ensuring their safety online.
The #SaferTogether campaign is an ongoing effort to promote safety on TikTok worldwide. It underscores TikTok's unwavering commitment to creating a safe online environment. The platform recognises that safety is an ongoing journey and will continue to evolve its policies, products, and strategies to protect its community.
During the workshop, Safety and Integrity Regional Lead for South Asia at TikTok Asma Anjum emphasised the importance of understanding the Community Guidelines, highlighting TikTok's commitment to fostering a safe and positive environment. These guidelines empower users to express themselves authentically while respecting the platform's values, ultimately contributing to a more enriching and secure community experience.
"By launching this initiative, we want to ensure that our community in Sri Lanka is well-informed about our Community Guidelines. Empowering them with a comprehensive understanding of our Community Guidelines is pivotal in fostering a safe and positive space on TikTok where creators can enjoy the freedom of creative expression. With this campaign, we want to share essential knowledge and tools with our creators needed to create content that is not only creatively enriching but also ensures the safety of our community, which remains our top priority."
As an artistic expression and diversity advocate, TikTok encourages its community to embrace their creativity while upholding cultural sensitivities and amplifying positive values. TikTok is deeply invested in educating its diverse community about the intrinsic value of the Community Guidelines, ensuring that every user comprehends the expectations set for a thriving digital community. The platform is committed to empowering its community with the right tools and resources to channel their creativity safely and spread joy while responsibly promoting the community's well-being.
The platform's global reach brings diverse cultural nuances into the mix. Developing and refining Community Guidelines is a collaborative effort considering international legal frameworks, industry best practices, community input, and expert validation. TikTok ensures its guidelines respect and aligns with each region's local knowledge and nuances.
TikTok also acknowledges the collaborative spirit that is essential to fostering online safety. The platform extends its gratitude to the myriad organisations and creators worldwide who have contributed their expertise to enhance the Community Guidelines, recognising that maintaining a safe digital environment takes a collective effort.
The campaign in Sri Lanka is just one step in TikTok's broader commitment to user safety. Similar initiatives are planned for other regional countries as TikTok continues its mission to provide a platform where creativity thrives within responsible boundaries.
TikTok's Community Guidelines are not just rules; they are the foundation of a digital community where creativity knows no bounds and users can express themselves safely and authentically. Through education, collaboration with creators, and ongoing commitment to safety, TikTok seeks to inspire, connect, and empower its users in Sri Lanka and regionally.