Asia Pacific Technology Systems marks 15 years of success

Asia Pacific Technology Systems Founder and Managing Director Namal Senarathne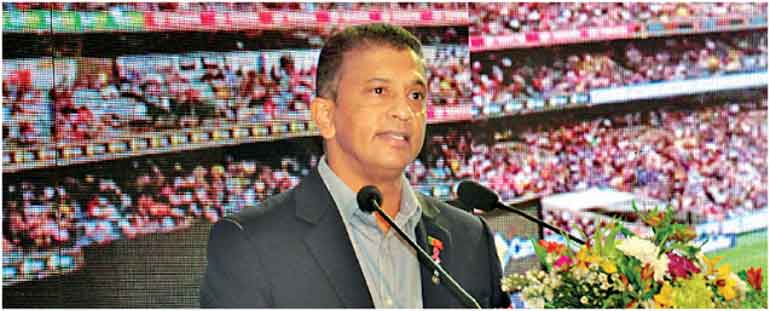 Roshan Mahanama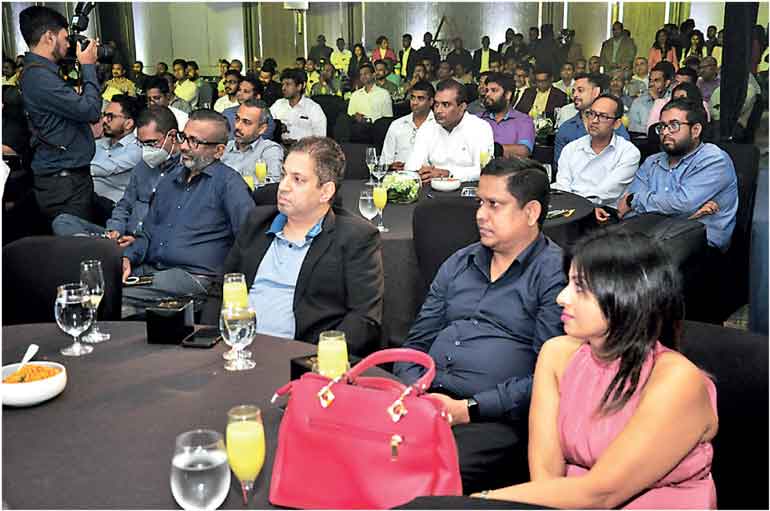 Celebrated its 15th successful year 
Asia Pacific Technology Systems Ltd., (APTS) last week celebrated its 15th successful year in operation at Shangri-La Colombo.
The event was graced by long-standing clients, business partners, vendors, suppliers and of course staff and the board of directors.
APTS started its journey in 2008, a small IT startup with a big dream fueled by passion and commitment. It was founded by Namal Senaratna with a vision to provide cutting-edge IT solutions and exceptional services to its clients, both near and far.
Today, APTS stands as a beacon of success, having surpassed every milestone and challenge that came its way. The company represents several global giants, and its local and global client base has grown, not just in numbers but in trust embracing APTS as a partner in their success stories.
With the demand for IT services growing exponentially the opportunities for APTS are vast. As a young and agile organisation, APTS finds it easy to adapt and evolve with technological transformations that transform the world. The company's dedication to staying at the forefront of technology and its commitment to delivering value-driven solutions are testament to this.
A special highlight of the anniversary event was the keynote address delivered by Sri Lanka former cricketing legend and a member of the team that triumphed in the 1996 Cricket World Cup Roshan Mahanama. His presence added a touch of sporting glory to the occasion, inspiring all in attendance with his remarkable journey from the cricket pitch to the world of technology and business.
APTS said whilst it is grateful to its clients and business partners for the trust and confidence in its capabilities over the years, the company is confident that these partnerships will grow and become an even bigger part of its future journey.
Pix by Sameera Wijesinghe